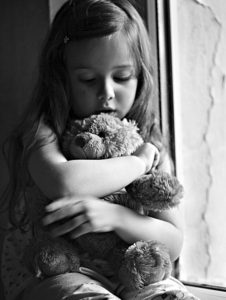 Our Sunshine Swags Program assists children entering safe houses and women's refuges as a result of domestic violence.
Many such children arrive with nothing but the clothing they are wearing.
Through this program, refuges are able to order Sunshine Swags to be given to each child on arrival.
Each swag contains a variety of everyday essentials designed to address the child's immediate comfort, hygiene and emotional well-being needs. The contents vary according to the child's gender and age.
If you'd like to support this program, you can make a general donation here
If you represent a refuge and would like to order some swags, click here to download an order form.  Please note that we are currently able to supply swags to organisations in South East Queensland only – unless you are able to arrange to have the swags picked up from Belli Park in QLD.