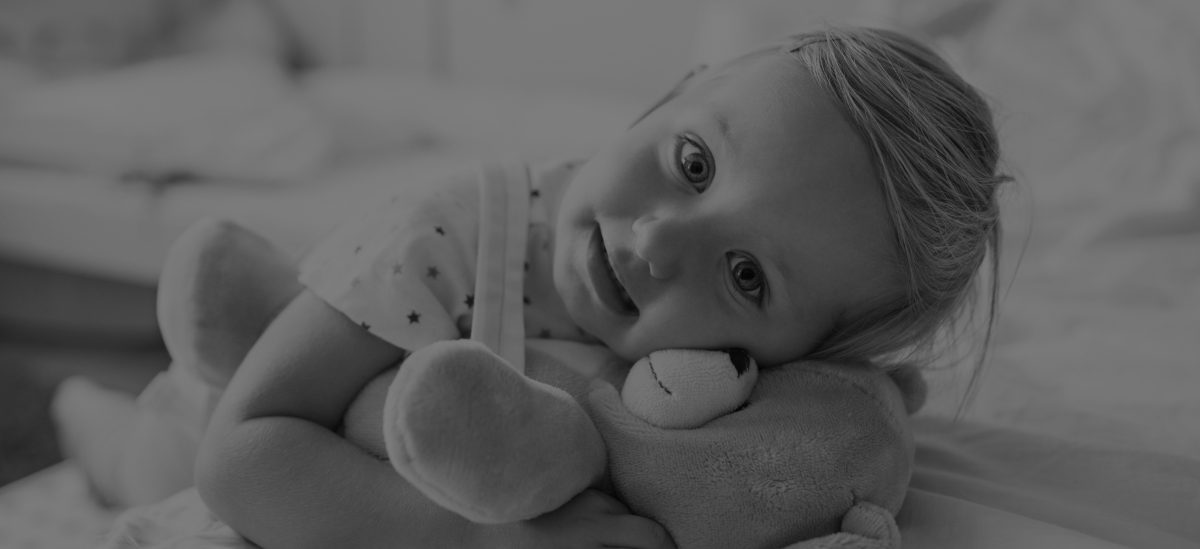 I Give A Buck Foundation of Australia Ltd (IGAB) is a national children's charity dedicated to supporting some of the most vulnerable children in our communities.
Our vision is that all children can receive the support they need to live the best life they can.
Our mission is to fund programs for at-risk and disadvantaged children, youth and families who fall through the cracks of Australia's health and welfare systems.
Our purpose is to offer a range of programs to meet the needs of children, youth and families with a particular emphasis on those impacted by trauma or Domestic & Family Violence.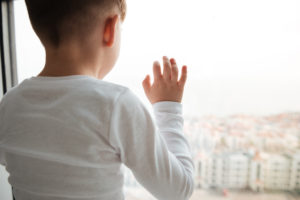 Established in 2009, IGAB currently offers two separate ongoing programs:

Sunshine Swags Program – through this program we support children entering Domestic & Family Violence Refuges across Australia. You can learn more about this program at www.sunshineswags.org.au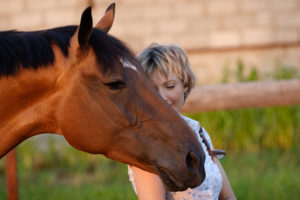 HOOFBEATS Program (Healing of Our Families by Equine Assisted Therapy Services) – though this program IGAB provides funded equine assisted therapy courses for at-risk and vulnerable children. You can learn more about this program at www.hoofbeats.org.au
IGAB is an ACNC registered charity (operating as a Australia Public Company Limited by Guarantee) fully endorsed as a Public Benevolent Institution, Deductible Gift Recipient and Tax Concession Charity. All donation of $2 and over are tax deductible.