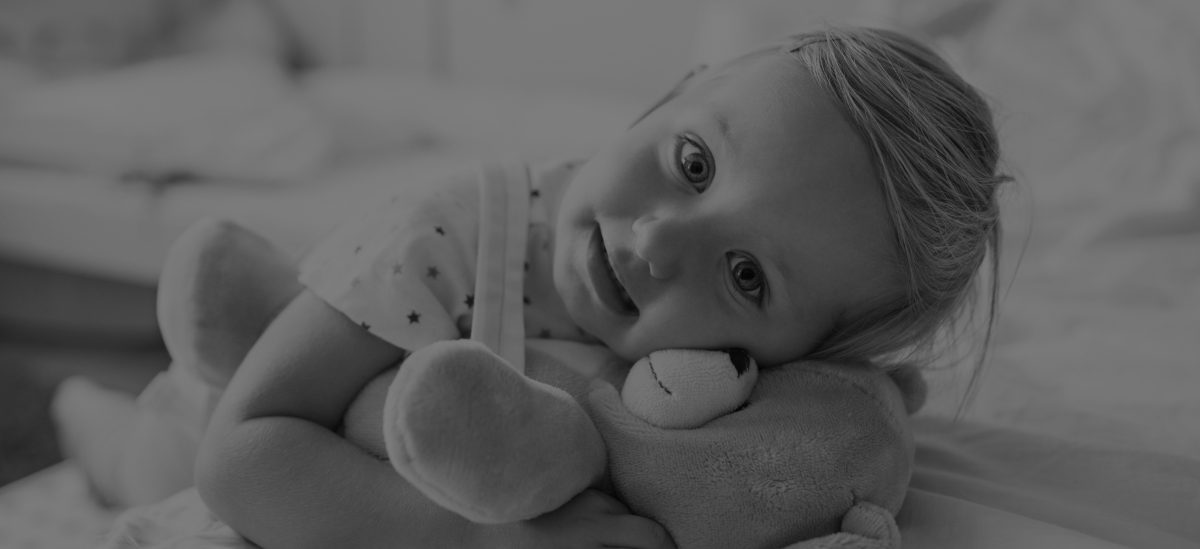 I Give A Buck Foundation of Australia Ltd changed its name in 2019 and is now called Kanyini Connections Ltd.
Established in 2009, our primary program is: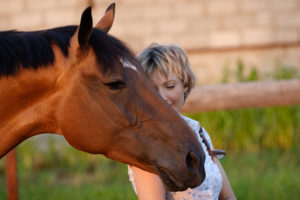 HOOFBEATS SANCTUARY
Located in Doonan on the Sunshine Coast, Queensland, the sanctuary provides fully-funded equine learning programs – providing a safe space for children, youth and adults living with the consequences of trauma, abuse or neglect to work alongside a Mentor while helping to rehabilitate horses and ponies who themselves have been neglected, traumatised or abused.
The You can learn more about this program at www.hoofbeats.org.au
---
---
Kanyini Connections Ltd is an ACNC registered charity (operating as a Australia Public Company Limited by Guarantee) fully endorsed as a Public Benevolent Institution, Deductible Gift Recipient and Tax Concession Charity. All donation of $2 and over are tax deductible.