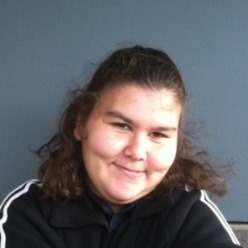 Sema has Epilepsy and Left Hemiplegia (paralysis on her left side) – which resulted from some brain surgery that she had to control her epilepsy. She also has a mild intellectual disability to contend with too.
Her left hand and arm are particularly affected and Sema works really hard to try to regain some function in those areas. Sema wears a special splint for 6-8 hours each day to aid in this rehabilitation but her current splint was 2 years old and not functioning well anymore.
We wanted to give Sema the opportunity to maximise her potential and funding a new splint would do just that.
Sema and her family had many obstacles in their way and we knew that removing this one would be a great help. It took our wonderful community just three days – bless 'em!